G20 TechSprint 2021 on Green and Sustainable Finance
Join the G20 TechSprint 2021
Banca d'Italia together with the BIS Innovation Hub have launched the second edition of the G20 TechSprint, an international contest to search for innovative solutions. This year's contest focuses on operational problems in green and sustainable finance.
The G20 TechSprint 2021 challenges the international community of innovators, entrepreneurs, startuppers, changemakers, creators, developers, data scientists, designers, digital marketing and communication experts who are passionate about creating extraordinary impact by solving one of three operational problems in the field of green and sustainable finance.
If you have what it takes and share the desire to use your talents to change how things are done, well, this is the place. Join forces with other talented people and take part in this challenge.
G20 TechSprint 2021 Hosted By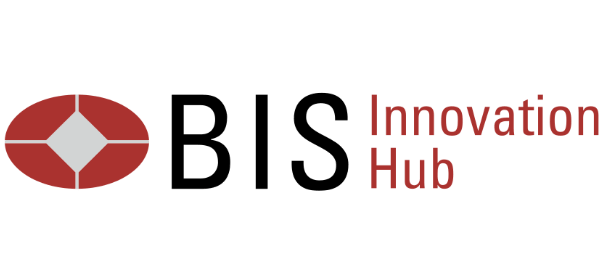 The G20 TechSprint Journey
Participation is open to all those interested in technology and innovation from any country or jurisdiction. Participation is free of charge and is expected in the form of teams. Parental consent is required for team members who are younger than 18 years of age at the time of the registration.
Eligible participants must sign in and submit proposals to address one or more of the identified problem statements for this year's G20 TechSprint.
Banca d'Italia will award 50,000 euro final prize to each of the three winning solutions and a 10,000 euro competition prize to all shortlisted teams
Registration Opens
06-05-21
(Register to participate in the G20 TechSprint)
Closing Date for proposal submissions
04-06-21
(Teams can submit expressions of interest/proposals for one or more challenges)
Shortlisting Dates
21-06-21
(A specialist consultancy appointed by the Bank for International Settlements will shortlist teams to advance to the solution prototyping phase)
Submission deadline
01-09-21
(Closing Date for shortlisted teams to submit solution prototypes for judging)
Winners' announcement
Mid-October
(An expert panel convened by Banca d'Italia will select winners for each of the problem statements)
G20 TechSprint Problem Statements
The three problem statements identified for this year's TechSprint were developed in consultation with the G20 and represent common high priority gaps in the green and sustainable finance space. Teams are invited to propose solutions to one or more of the problem statements.
Prizes
Cash prizes will be provided by Banca d'Italia to each of the shortlisted teams and to the winner in each of the problem statements at the conclusion of the TechSprint.
€50,000 Final Prize!
€50,000 Final Cash Prize to each Winner
€10,000 Competition Prize!
€10,000 Competition Cash Prize to each shortlisted Team
Eligibility Criteria
1. Applications are open to Teams from all countries and jurisdictions interested in solving green and sustainable finance challenges and have a proven track record of developing and delivering scalable solutions. Participants must register and submit their proposal to address one of the problem statements by the closing of the registration period. Teams are encouraged to register early. Registrations will close once the application cap on each problem statement is reached.

Participation is free of charge.
2. Each participant can only join one Team. Each team can submit one project for each problem statement. Teams are allowed to apply for more than one problem statement, but they can only be shortlisted once.
3. Team Leaders must fully complete and submit their team's registration profile. All team members must also agree to the terms and conditions as described in the General Regulation of the G20 Techsprint 2021.
FAQ
Need help? Look here for answers to the most commonly asked questions.
Any other questions?
For technical queries during the registration or proposal submission process, please contact: support@techsprint2021.it
G20 TechSprint 2021 Hosted By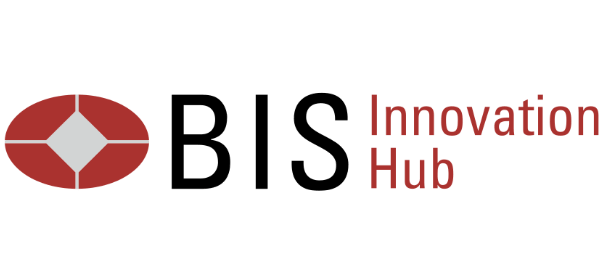 Supported By